Boutique Leadership Consultancy
Helmed by Frances Strickland, a business leader focused in optimising human capital, Verolead was founded in 2020 with the objective to help leaders thrive in these turbulent times. Frances' experiences in global organizations across Retail, Automotive, FMCG, Utilities and Glass Manufacturing has exposed her to varying degrees of leadership competency over the last 40 years.
This has undoubtedly shaped her to be the leadership consultant she is today. American-born and raised, but with over a decade of life and professional experience in Switzerland, Frances is considerably aware of the role a person's upbringing can play in their leadership abilities. This has empowered her to pave the way for a thriving and energizing office culture and work environment for all. Keep scrolling down to get to know more about us.
Our experience in a nutshell
From a small town in South Carolina to Lausanne, Switzerland, with several pitstops in between.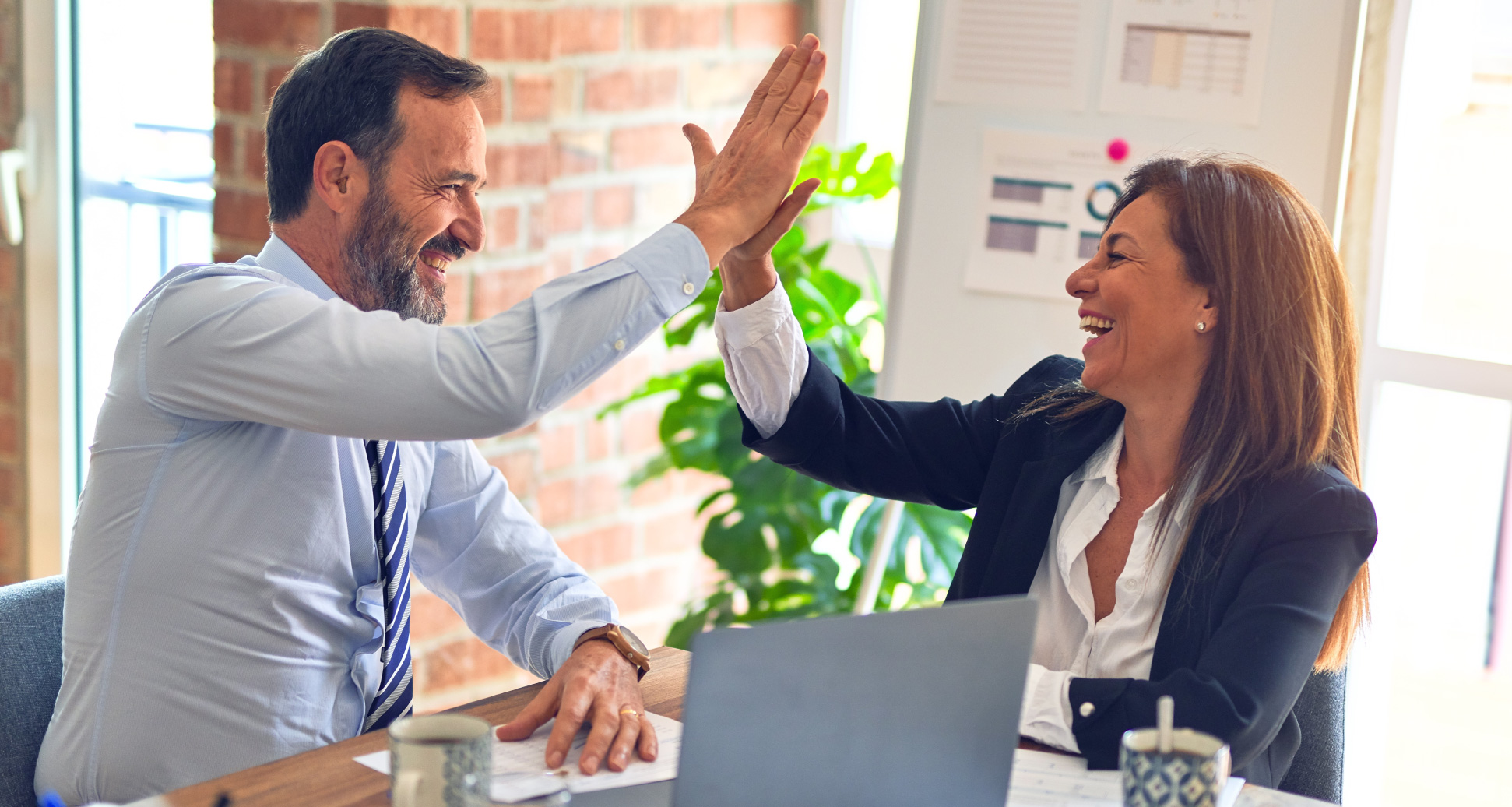 What it means to work with us
The little things that can make a huge difference.
A glimpse behind the scenes
``We need to make this culture, our culture, but better, more performance oriented and more accountable."
What happens when you are called upon to implement a regional transformation that is mandated by the global HQ? Such was the task faced by Frances, our Founder, who at the time was the head of HR for this organisation. The challenge required criteria for selecting where and whom would be affected by the changes, developing and facilitating communications in 17 markets and ensuring compliant social plans.
The result? After a year, the transformation was officially announced as ended. There were no challenges from 3rd party representatives, local authorities, or employees. The organisation retained 96% of its key talent and successfully implemented 98% of its talent plans during the period. Within the markets, local teams were recognised as great places to work via an independent external assessment of their respective work environments.
"Fran is a people-centred leader with a wealth of experience across all aspects of international business. She balances theory with practical, common sense perspectives and solutions. A trusted coach and counsellor, Fran has a passion for getting the best out of people and supporting their development."
"When I joined the organisation, Frances took the initiative to lead me through a "New Leader Transition" process. It allowed me to be known in a very short period not only to my direct reports and peers, but also to a big part of the total European organisation. This showed immediately 2 strong characteristics to me of Frances; she is very conscientious and focuses on the importance of human relations, by some people defined as soft skills."
How can we help you?
From working with entrepreneurs to billion dollar companies, we guide leaders to success. Available in-person and virtually.