From individual to collective,
short to long-term
Our services are structured for optimal delivery of know-how to you in a way where you and your team are able to sustain the benefits and continue to expand and build upon the principles you learn from us.
Our engagements can be at an individual, team or organisational level, with work assignments lasting from short to long-term. So if you are looking for the right toolkit to help emerge as a leader that thrives during these turbulent times, you've come to the right place.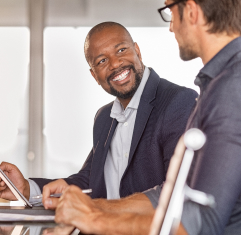 Verolead™️ Transforms leadership
3 to 6 Months
Self-knowledge development, Core Skills & Behaviours Trusted Advisor / Coach Individual or Teams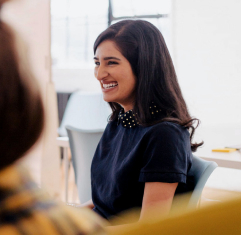 Lead Effective Teams
1 to 3 Months
Leader & Team Assessment, Diagnosis, Intervention and Sustainable Capabilities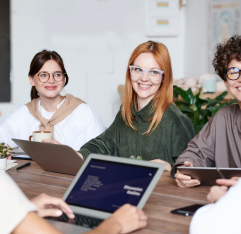 New Leader Success
90 to 180 Days (Based on Project Remit)
On-board newly Appointed Senior Leaders, select Senior Leaders, establish Succession Plans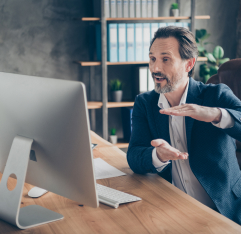 Conflict Resolution "on-call"
60-minutes to Several Weeks
Unique, fixed term activities to affect business continuity and 1-to-1 60-min Trusted Advice